We got to Tokyo around 4:30 PM and immediately proceeded with festivities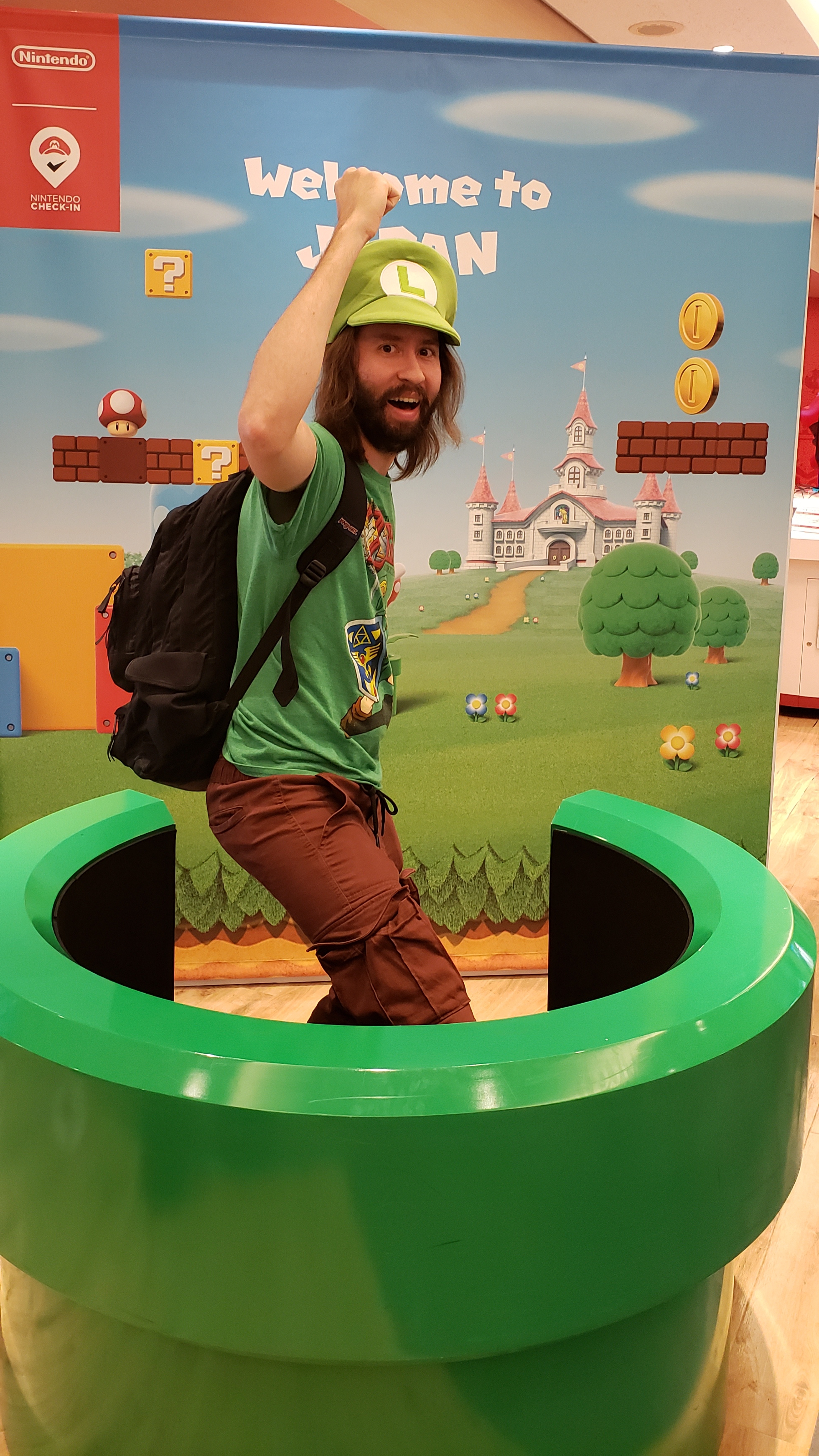 Popped into Lawson to get tickets for the Mass of the Fermenting Dregs concert this Saturday. Extremely excited to finally see them live.
Then we went to our hotel. Never stayed in a capsule hotel before but it was super chill and it had an amazing shower. There were lockers to keep luggage in and all you had to do to open them was scan the QR code on your "room key" (which incidentally was not required to open your capsule.)
The bed and pillow were a little hard but surprisingly I'm less sore than when I sleep in my own bed. Maybe that's a sign I need a stiffer bed at home.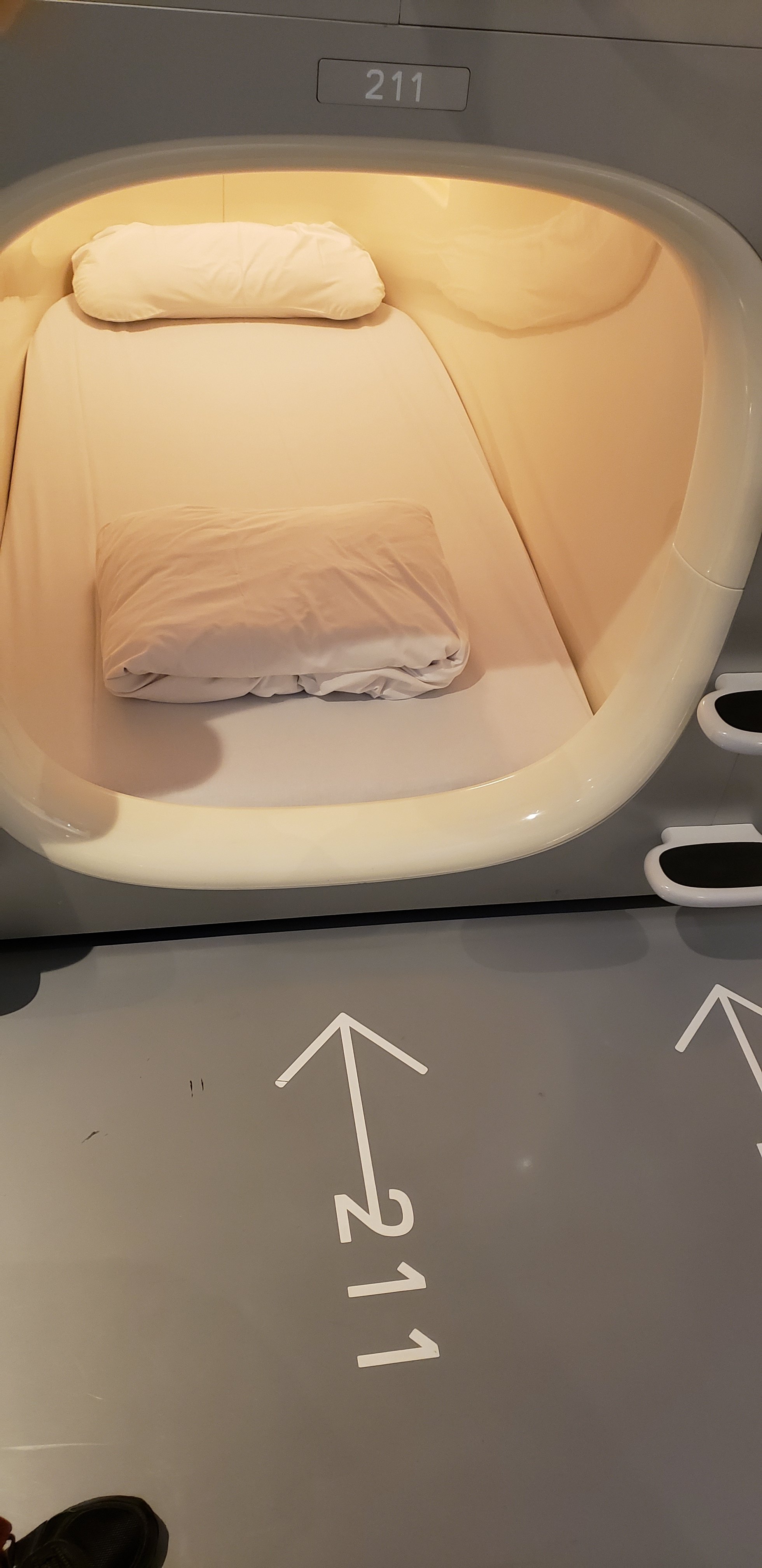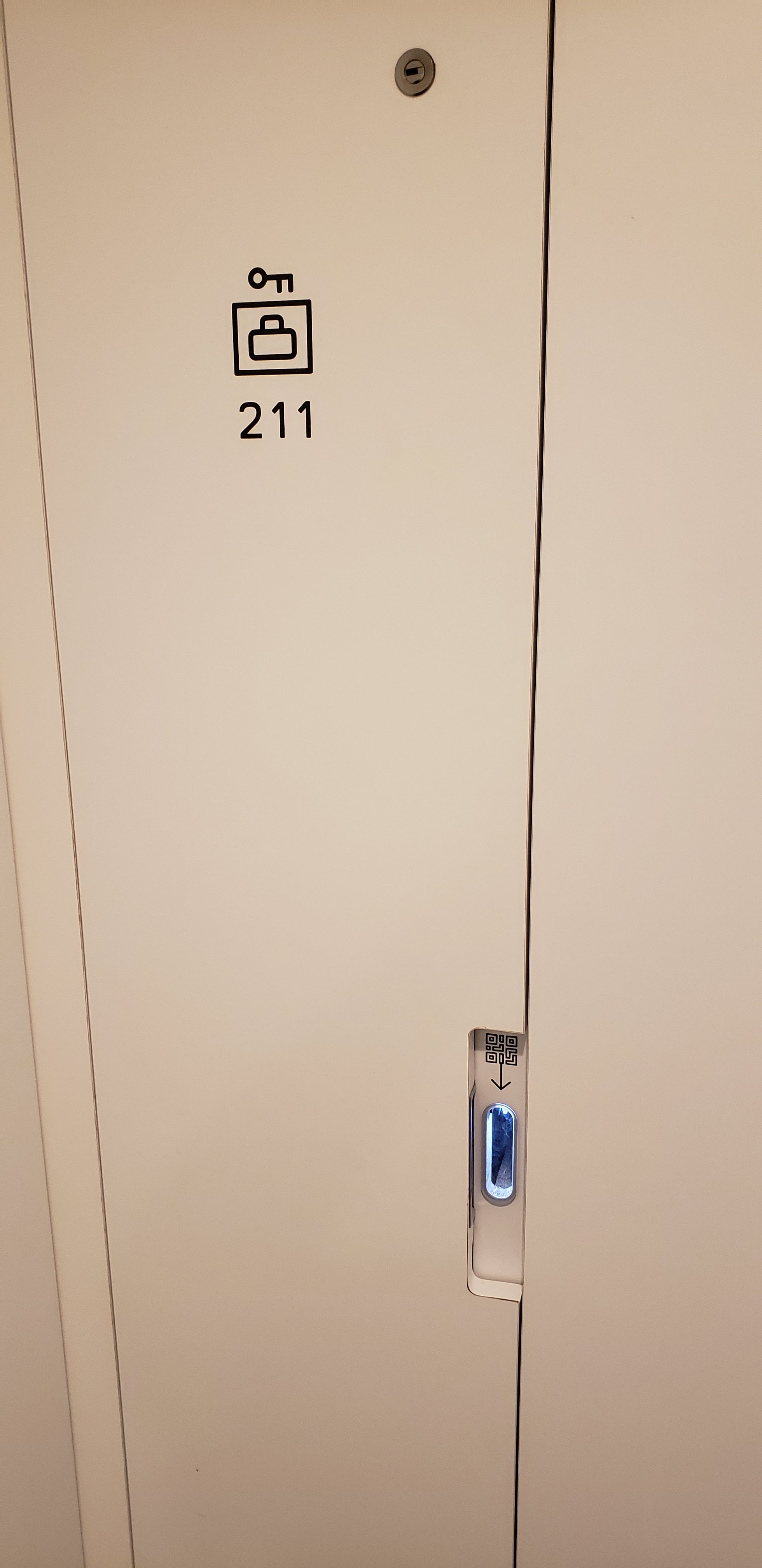 Other than someone quietly, maniacally giggling every couple minutes when I was trying to sleep around 10PM, it was an extremely relaxing stay.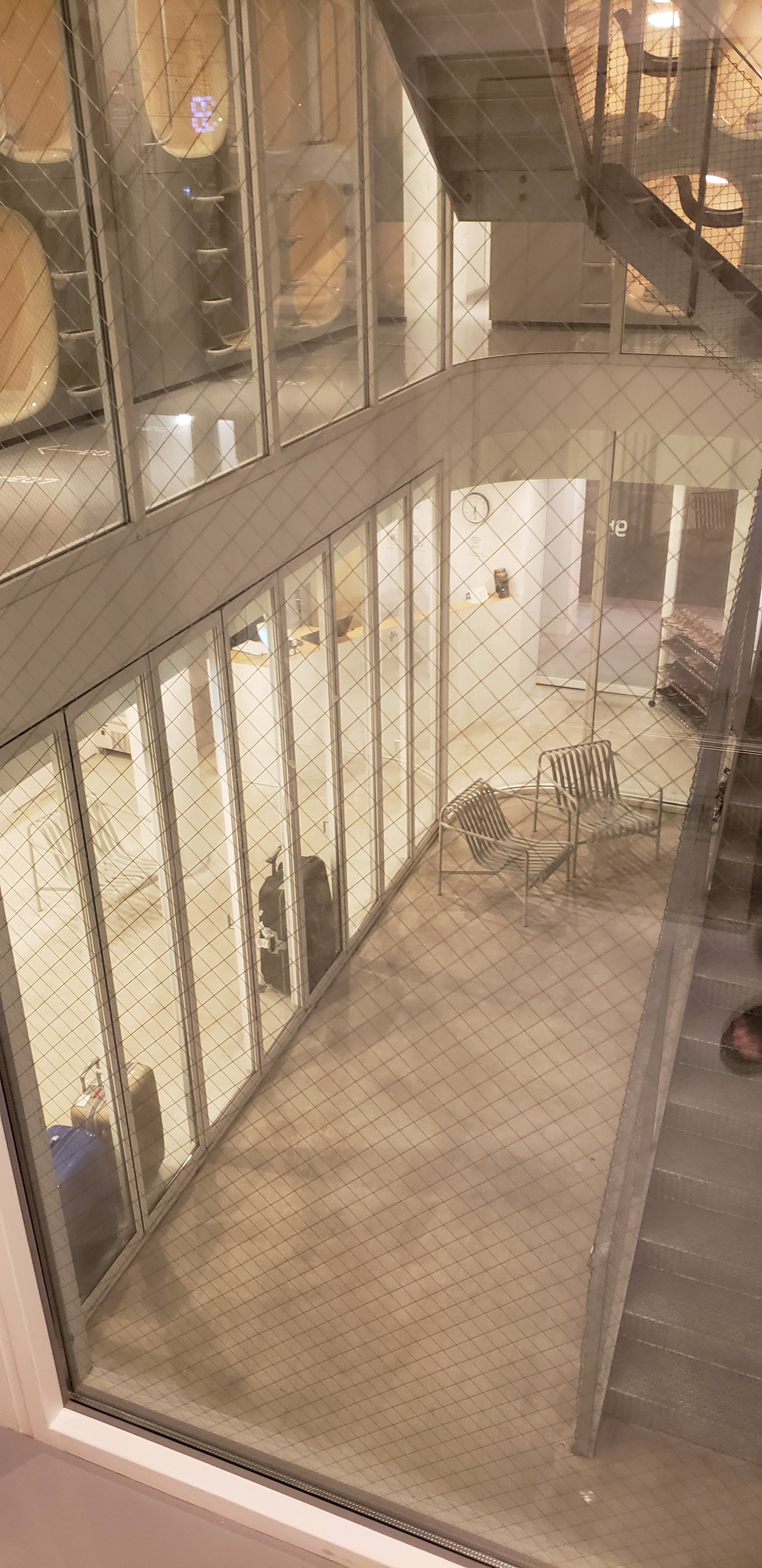 Now we're on the Shinkansen to Kyoto for the first leg of our journey.