Category Archives:
3d Printing
3D printed replacement eye protectors for the Super Scope are now available in my eBay listings.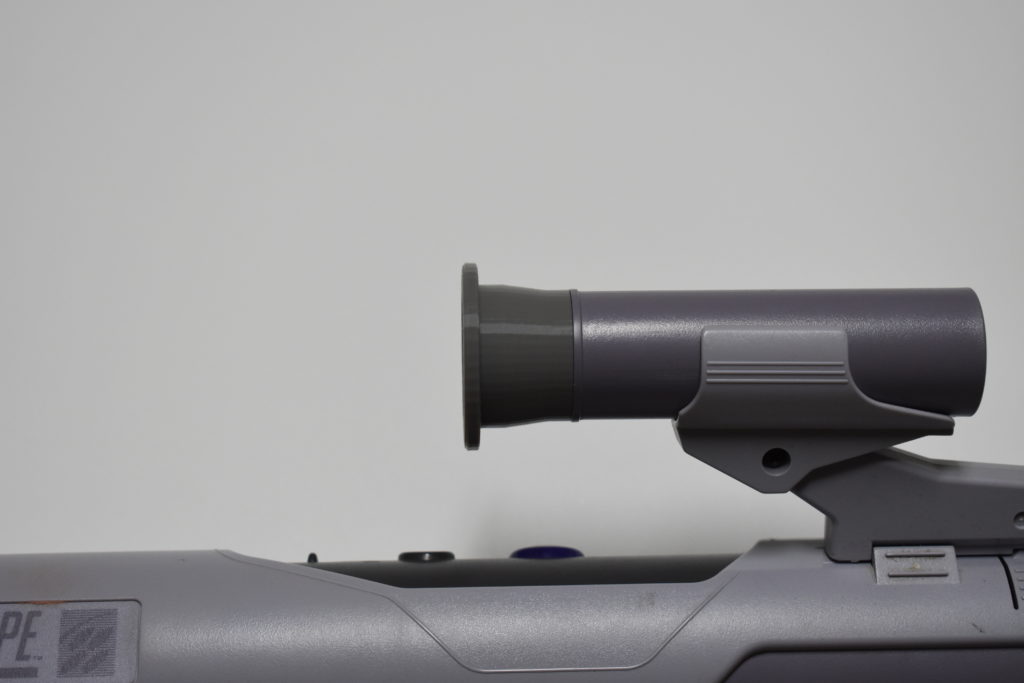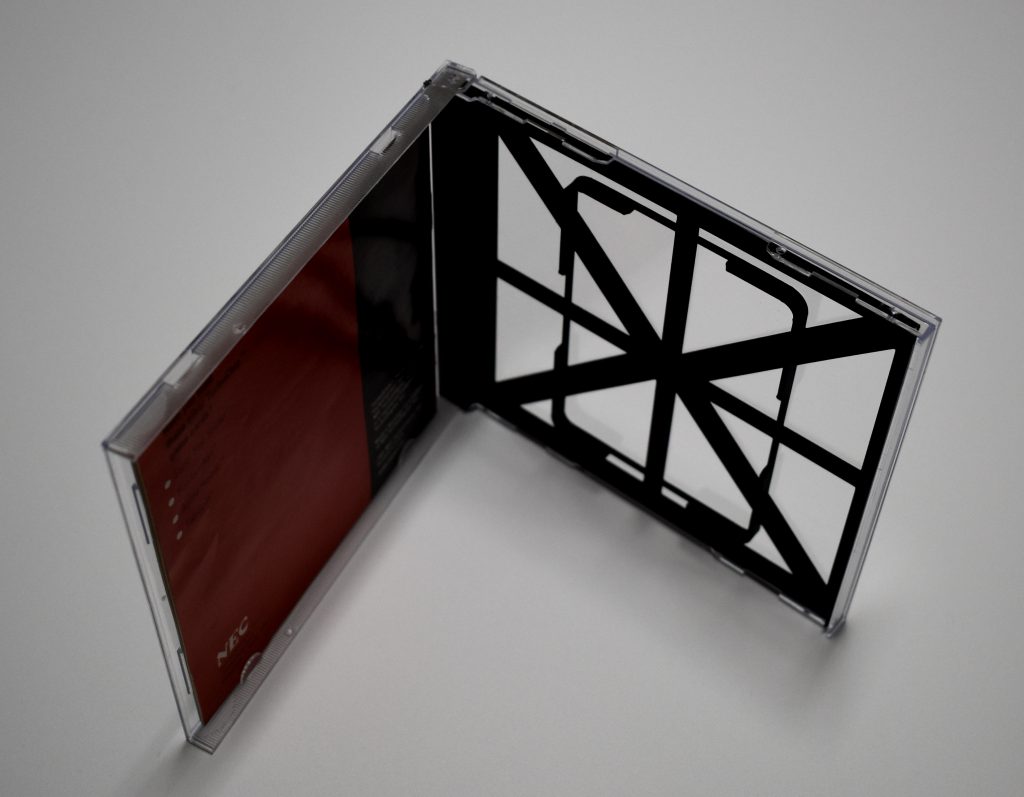 They've been a while coming but are finally here! I now sell replacement trays for TurboGrafx-16 and PC Engine games. These are designed to fit in a standard jewel case and allow you to store your games as you would in their original cases. You can even print art for the back to simulate the original spine sticker and fit it underneath the tray. Check them out in my eBay items for sale.
New product alert! I finally had enough time to create a replacement AA battery cover for the fabled Super Nintendo accessory, the Super Scope. If you need a replacement battery cover, it's available at my eBay store!
I'm always working on new 3D printed replacement parts for game systems and accessories. Let me know what parts you're still looking for!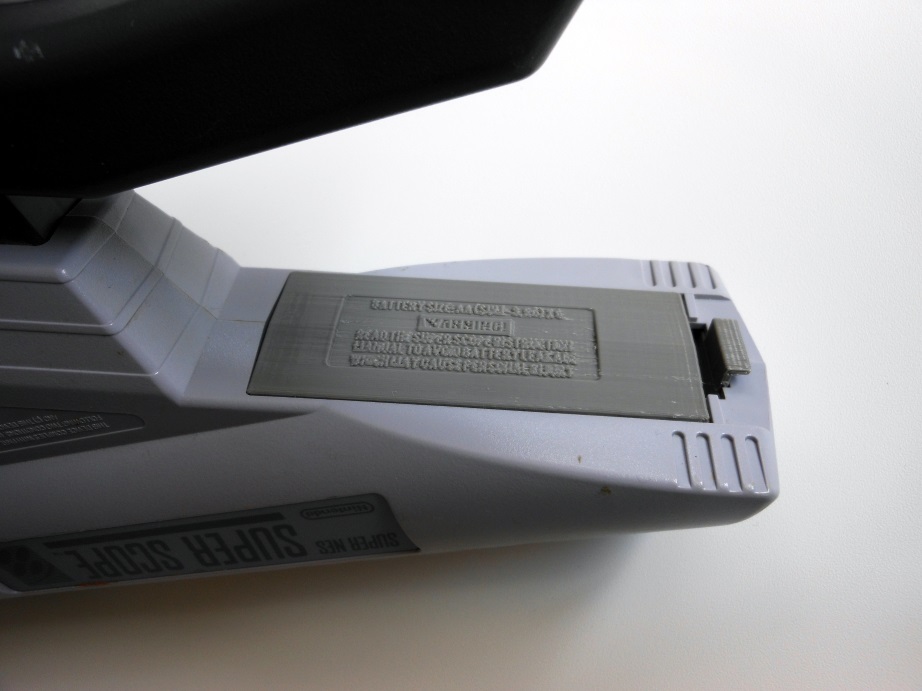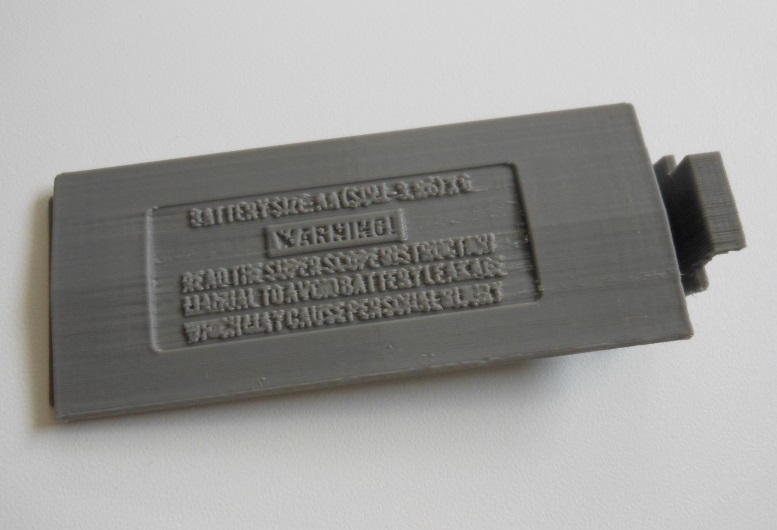 I've added battery covers for the vertical Game & Watch multi-screen units to my offerings. You can find them with my other items on eBay.

Game & Watch Wide Screen battery covers are now available in my eBay store!
If you're missing the battery cover for your Game & Watch and can't play, we have new 3D-printed replacement covers waiting for you!
This battery cover is for the classic "Wide Screen" model, which includes Octopus, Fire, Chef, Manhole, and others. Covers for other Game & Watch models are coming soon!
These covers are available in multiple colors, currently including red, yellow, blue, green, white, grey, black, clear, transparent orange, and transparent green. Ask about more colors too!

I've been working on these for a while, and they're almost ready to roll.

I'll be ready to release my 3D-printed Nintendo 64 Expansion slot covers in a few weeks. I'll also be working on the bottom EXT. cover soon as well.
I'm also working on modeling more products like the other battery covers and accessories you guys have suggested. Thanks for your input, and keep sending suggestions!

Game Gear battery covers are now available in my eBay store! Available in black and blue.
I'm working on getting the suggested items (ROB claws, Turbo Express battery cover) modeled and printed as well. I'll post back here when I do!